Wesco Farms Ozs Millie Eleven
"Millie"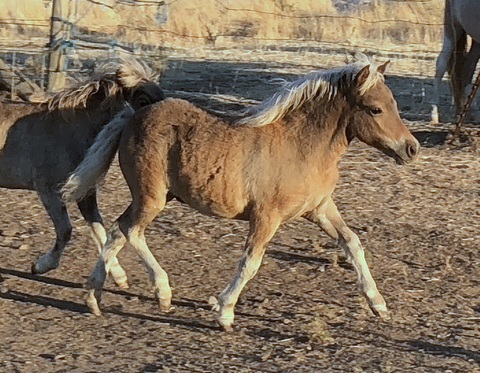 04 -09, 2018 Filly
Sire: Fallen Ash Scouts Os/car x Dam: Wesco Farms Imajica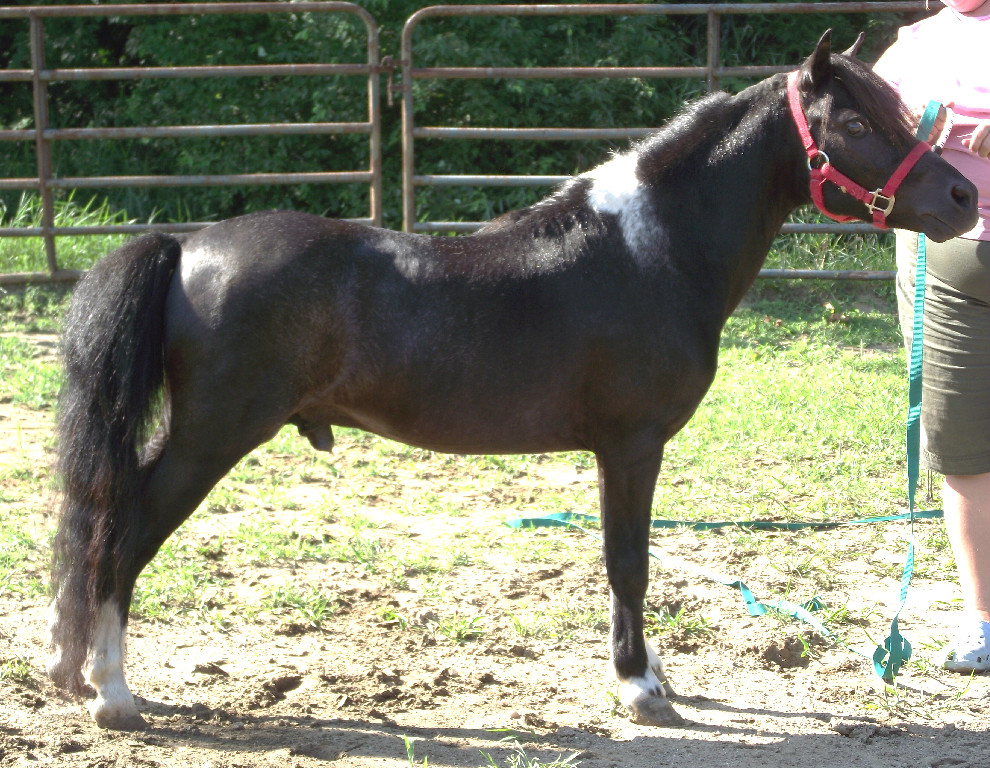 x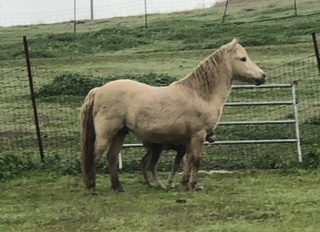 Millie was a beautifuly moving filly. She had a tragic accident - one of those you can't believe that just happened ones - when she was taking a walk and something scared her. She flipped herself backwards and broke her neck. It was instantaneous so she didn't suffer, but still a tragic loss. Definitely a shock as you hear about things like this, you just hope you never have to deal with them! RIP Millie.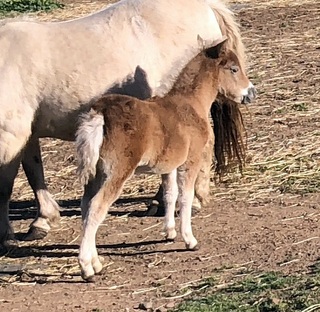 pedigree
Wesco Farms Ozs
Fallen Ash Scouts Oscar
L&D Scout
Orion Light Vant Huttenest
L&D April Lady
Flying W Farms Texas Bluebonnet
Flying W Farms Little Blue Boy
Ohios Tiny Tim
Ohio's Nellie Grey
Flying W Farms Fairflight
Wesco Farms Imajica
Sugar Creek Houdini
Komokos Acey Ducey
Komokos Whisky Sour
Komokos Whisky
Komokos Tara Moto
Komokos Misty
Komokos Little Champ
Komokos Little Sad Sack
Komokos Precious Lady
Komokos Whisky Sour
Komokos Whisky
Tara Moto
Komokos Little Bimbo
Komokos Little Champ
Komokos Bamba
Las Doradas Cajun Courtesan
Samis General Jazz
Crescents Little Bucky
007 1/2 Moto
Crescents Becky
Whistling Dixie
Chianti
Prince Cody Princess
Pences Tina
Boones Fantastic Joey
Pences Brown Baby
Pedigree generated by PedigreeQuery.com