2022 Miniature Horse Foals
Sired by Wesco Farms BuckeRowdyRoo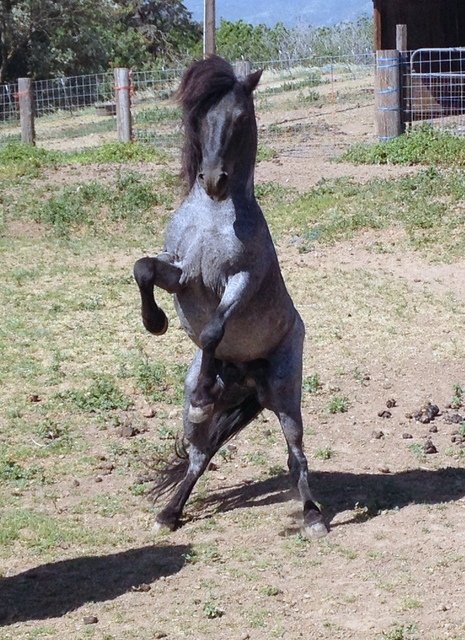 T
H
Sired by First Knight Wizard of Oz
Ozzie's gorgeous, even out in a field. Excellence in his pedigree, conformation, beautiful head, flowing mane, kind eye (He and Topper are bookends of pretty).
He's had a number of foals in Canada before heading to the USA that have done well showing too.
Sired by Wesco Farms Ozs Venetian Agenda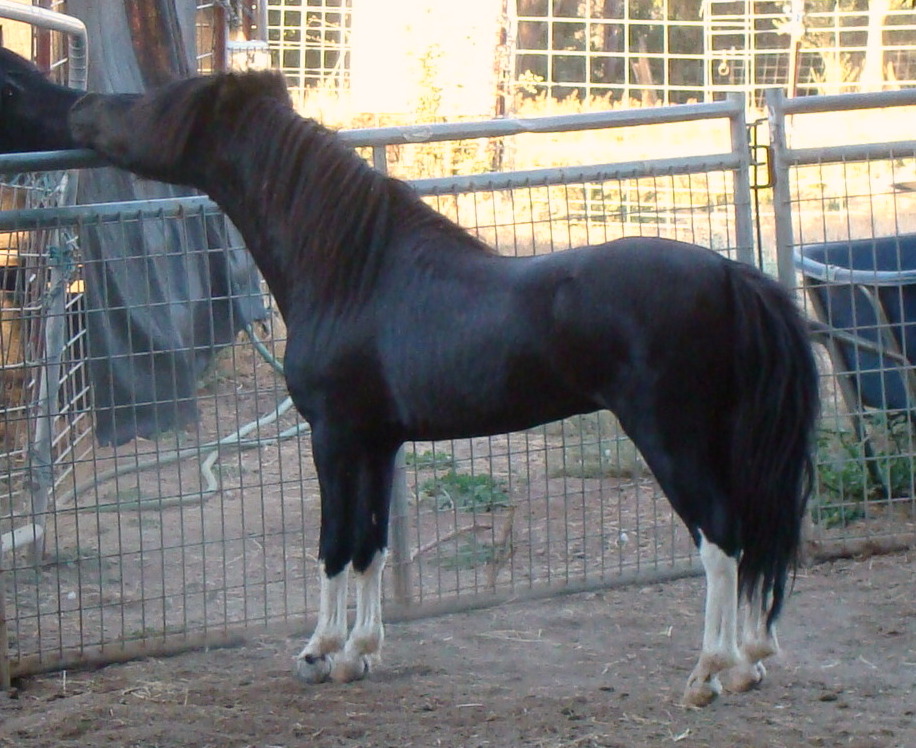 Dixon's first filly is a beauty. We bred him to two mares (the other didn't catch). He's a naturally pretty horse (ungroomed/field condition in this photo arguing with his sire.
Birdie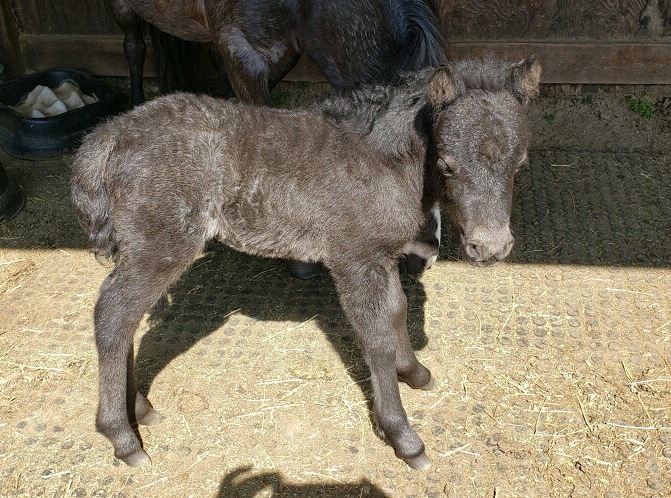 Wes
DOB:
Dam: