2015 Miniature Horse Foals
Sired by Wesco Farms BuckeRowdyRoo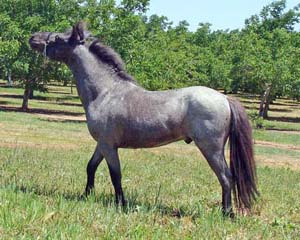 Ringo is a Buckeroo/Rowdy grandson, with wonderful movement, awesome conformation,even disposition and great intelligence. We've been happy with all his foals to date. These two are no exception. Both will be AMHR B only, but should excel in any performance field.
Sired by WCR Top Cop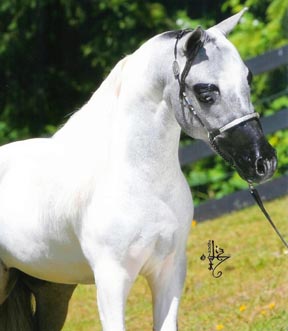 Topper is amazingly gorgeous. He has the conformation, beautiful head, flowing mane, kind eye and overall just a pretty package. His foals have all been that way as well! None have greyed yet, either, although I'm still hoping for a blue-eyed grey one day!
DAM: Wesco Farms AToy4Me Brazen Beauty
DOB: 05/03/15